XXXXXXXXXXXXXXXXXXXXXXXXXXXXXXXXXXXXXXXXXXXXXXXXXXXXXXXXXXXXXXXXXXXXXXXXXXXXXXXXXXXXXXXXXXX
"Welcome one another, therefore, just as Christ has welcomed you, to the glory of God." Romans 15:7
We welcome new visitors and old friends, Christians from every tradition, and people new to faith. To those who have no church home, want to follow Christ, have doubts, do not believe, you are welcome here. Regardless of age, color, culture, sexual orientation, gender identity, socioeconomic status, marital status, abilities or challenges, join us, you are welcome here. You are welcome to worship, to celebrate and sorrow, to rejoice and recover. This is a place where lives are made new.
Please note different than normal Wednesday hours. Plan accordingly.
CHURCH BUILDING/OFFICE SUMMER HOURS
STARTING MAY 23—AUGUST
Church Building
M, T, TH F: 7:30am—4:00pm
W: Open if a Pastor is here, please call ahead.
Office Hours—Joanne has Wednesdays off
M, T, TH F: 7:30am—4:00pm
W: Joanne's Office Closed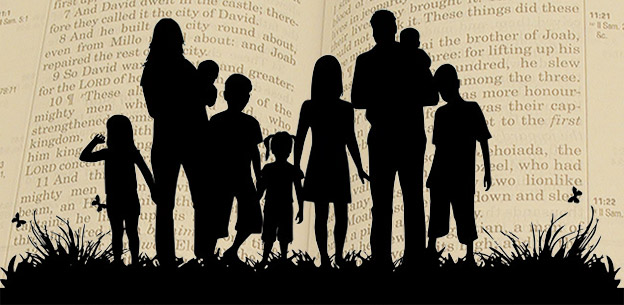 Young Adults/Families BIBLE STUDY!
New Bible study for younger adults and adults with younger children! This will be informal and laid back and you do not need to have any previous experience with doing a Bible study. We are simply going to read the Bible and talk about it! We will start by reading the Gospel of Mark, which is the shortest Gospel (the Gospels are stories of Jesus' life) and the most fast-paced. We will meet here in the church building, every other week, for an hour or so.
Childcare will be provided! Please join us.
Next Meeting Dates: May 20
HAVE YOU THOUGHT ABOUT MEMBERSHIP AT OSLC?
If you are interested in becoming a member, please talk with Pastor Ben or Pastor Fred. New member forms are available in the Narthex or on the church office desk or click the link to open printable form. Membership Information
OSLC Events–Check out the ECHOES Weekly for the latest news.
For pictures from our latest events go to the Photos tab or click here.